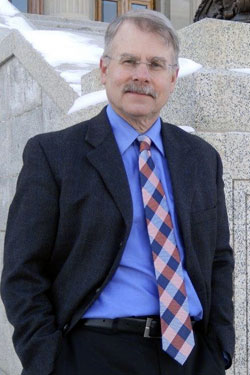 Ron Baldwin
Chief Information Officer, State of Montana
Ron Baldwin was appointed Montana's State Chief Information Officer in January 2013. Prior to this position, Ron served four years as the CIO for Montana's Department of Public Health and Human Services. He has spent over 30 years implementing information technology solutions for government and private industry. Ron holds degrees in Computer Science and in Biology/Chemistry. In addition, he is a certified Project Management Professional (PMP) and is an adjunct professor at a local college.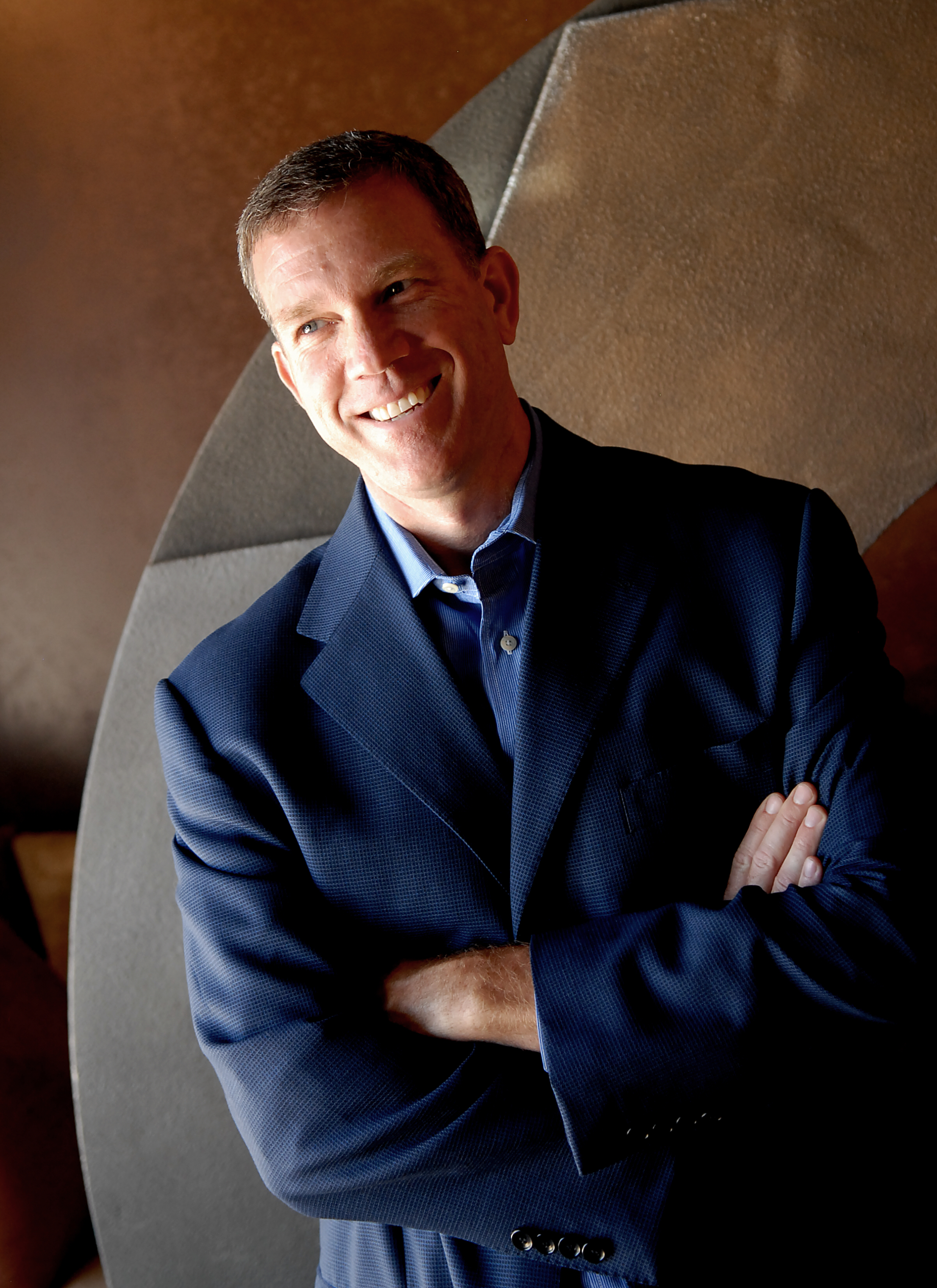 Scott Klososky
Technology Expert, Writer, Speaker
A former CEO of three successful tech startup companies and principal at consulting firm Future Point of View. Scott specializes in seeing beyond the horizon of how technology is changing the world.

His unique perspectives on technology, business culture, and the future allow him to travel the globe as an international speaker, consultant, and author, publishing three titles to date and working with senior execs in organizations ranging from the Fortune 500 to universities, nonprofits, and countless professional associations and coalitions. As a technology entrepreneur, he also continually works in the trenches of building his own companies.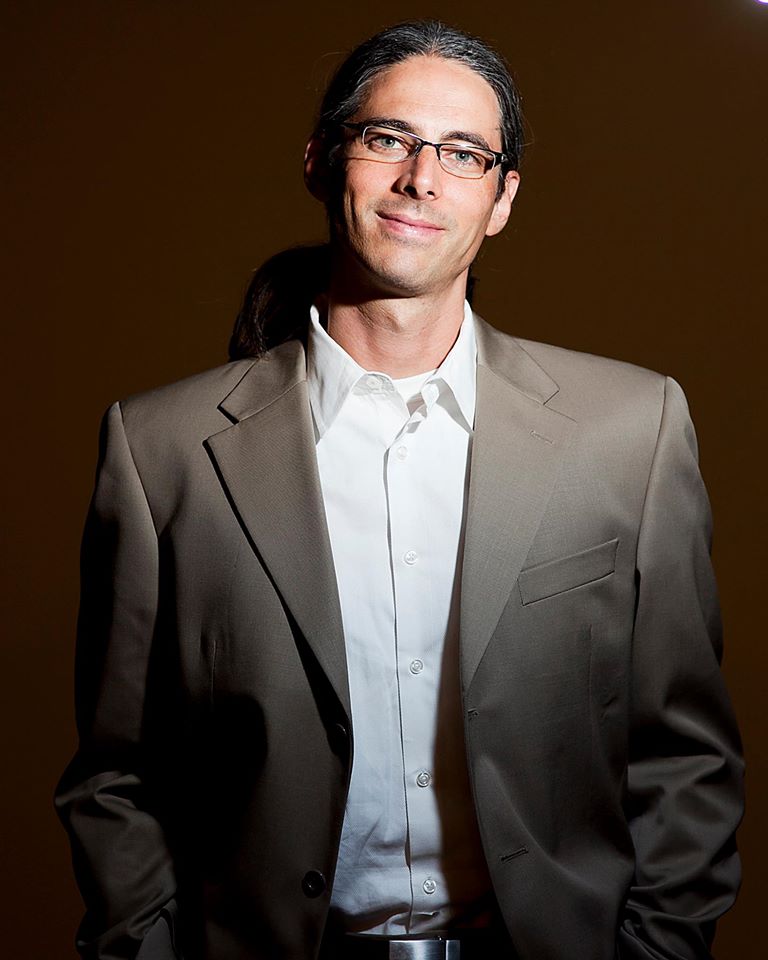 Manley Feinberg
Adventure Speaker, Consultant, Momentum Coach
Manley is recognized as an award winning international keynote speaker, business leader, and author. He served two terms as the President of the National Speakers Association, St. Louis chapter; and is a member of the National Geospatial-Intelligence Agency (NGA) Leadership Development Staff.

During Manley's 11 years with Build-A-Bear Workshop, his leadership direction helped take the revolutionary retail concept from 40 stores to over 400 worldwide, realizing revenue growth from $55 million to over $474 million, and a successful IPO on the NYSE. He built an award winning reputation for implementing business solutions and support that produced measurable results every day. Manley's leadership influence contributed to a workplace culture that landed Build-A-Bear on the Fortune 100 best companies to work for list four years in a row.

Mary Haynes
Sr. Director of Network Security Operations, Charter
Mary Haynes is the Sr. Director of Network Security Operations at Charter Communications. Mary currently leads the network security program for Charter's core networks and services, including High Speed Internet, Telephony, and Video products. Her team is responsible for security standards, compliance, vulnerability and risk assessments, event monitoring and incident response. Mary is also responsible for Charter's Law Enforcement Response Team, Abuse management and botnet remediation programs.

Mary actively participates in a leadership role in numerous security organizations and associations, including the National Communications and Telecommunications Association (NCTA), Communications Information Sharing Analysis Center (ISAC), Communications Sector Reliability and Interoperability Council Working Groups and Infragard. Mary is currently serving as the Communications Sector Chief for Denver Infragard and Chair of the Denver Chief Information Security Officer (CISO) Council.

Prior to joining Charter, Mary was the Chief Security Officer at Westar Energy where she was responsible for leading all information and cyber security functions. She also served as the Sr. Security Manager at CenturyLink. During her tenure at CenturyLink, Mary was a member of the Communications Security Coordinating Council (CSCC) and served as chair of the Cyber Security Working Group. She also co-chaired with the Department of Homeland Security the cyber portion of the 2012 Communications Section National Sector Risk Assessment. Mary graduated Summa Cum Laude from Baker University with a degree in Business Administration.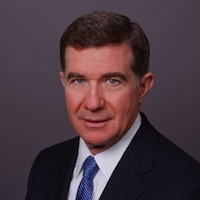 David Mahon
Chief Security Officer, CenturyLink
Held the position of Supervisory Special Agent with the FBI and responsible for investigating violations of federal statutes in which the Internet, computer systems, and networks were exploited as the targets of terrorist organizations, foreign government sponsored intelligence operations or criminal activities. Managed programs related to white collar crime, crisis management, critical infrastructure protection, and violent crime.

Bachelors of Science in Business Administration from the University of Scranton. Numerous certifications from the FBI, and the Kellogg School of Management.

Member of the United States Department of State's Overseas Security Advisory Council, International Security Management Association, Telecommunications Security Association, Domestic Security Advisory Council, and Society of Former Special Agents of the FBI.